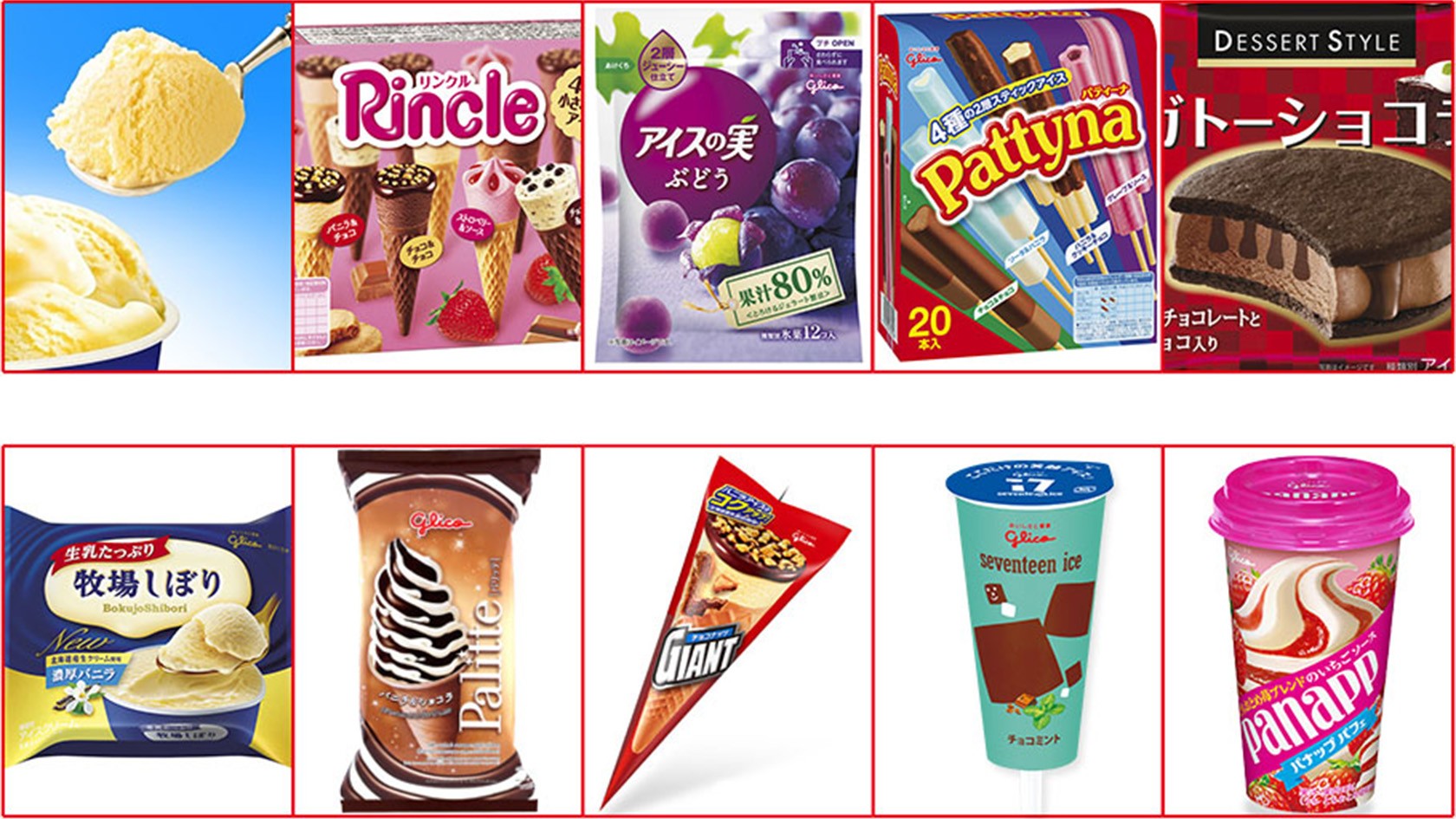 Let's view Glico Ice cream's website
Let's have a look at Glico Ice cream's website in Japan! There are ice creams shaped the way you have never seen in Thailand! Which ice cream would you wish to try?
For details, please kindly check: https://www.glico.com/jp/product/ice
Are you excited to know which ice cream will be brought to Thailand?

The following past achievements are supporting Glico Ice cream's popularity.

Over the 60 years, Glico has continued to release many outstanding products
Glico is one of the top ice cream makers in Japan, and has been ranked in the TOP 3 for the past 5 years.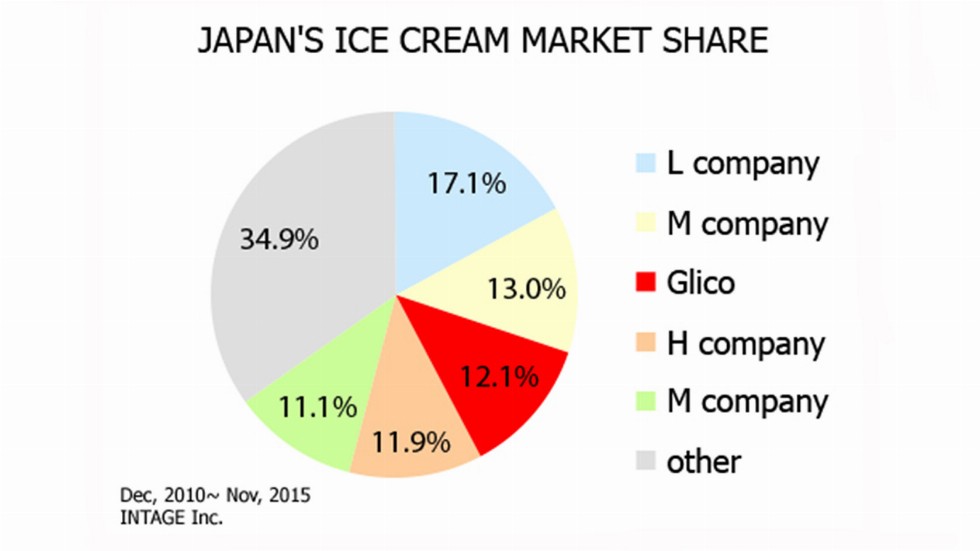 Experience the taste of Glico ice cream!
Glico will deliver the deliciousness of top-level ice creams that are loved in Japan, to you all in Thailand.