Overview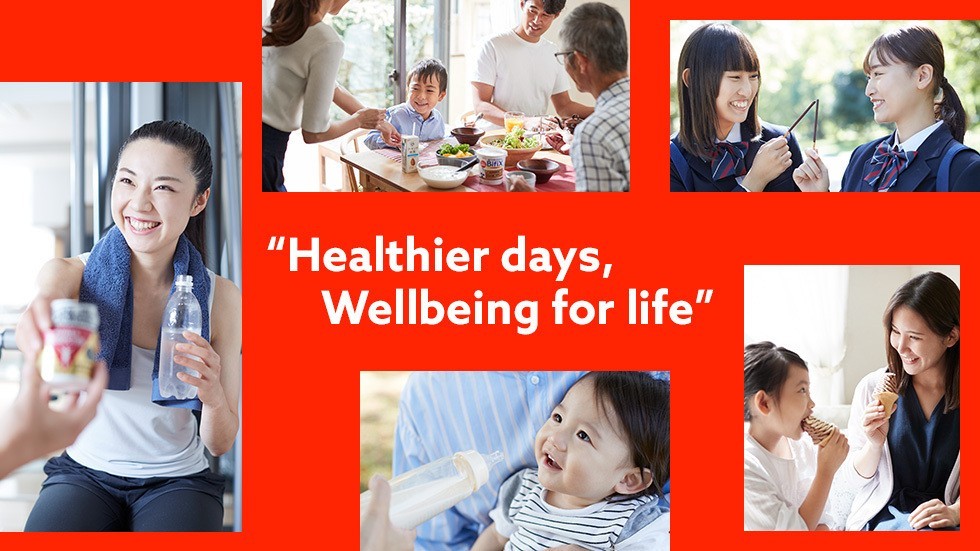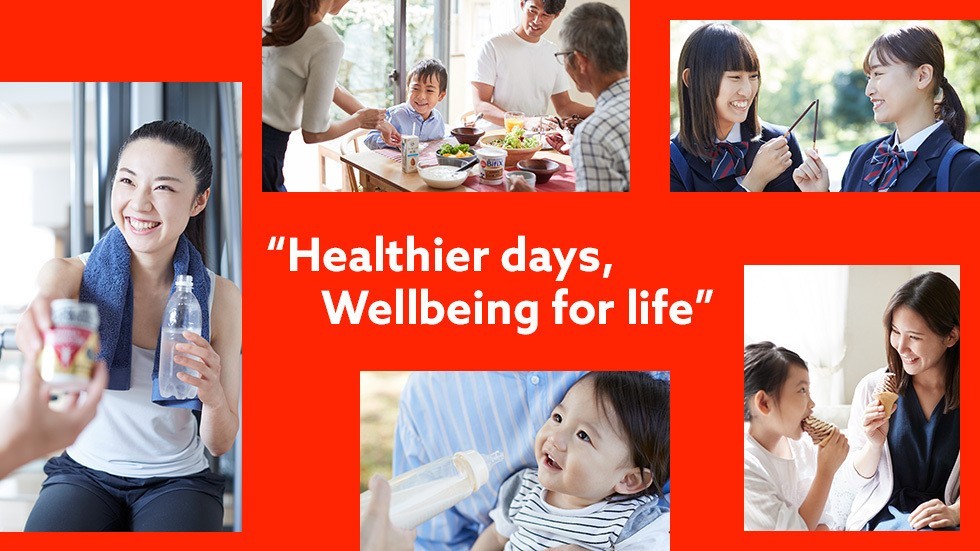 Corporate Infomation
Future
Through its products and activities that embody the corporate philosophy of " A Wholesome Life in the Best of Taste" , the Glico Group is dedicated to the achievement of ever-greater innovation that contributes to this and future generations in all the nations around the globe.
SINCE1922
The Foundation Day of the Glico Group is 11 February 1922 ‒ the day when the distinctive red box of nutrition-fortified Glico caramel was first placed on the shelf at a department store. Ever since, growth has been achieved by offering uniquely innovative products and enterprising market activities.

Number of Employees (Consolidated)
5,359Persons Net Sales (Consolidated)

303,921million JPY
Ezaki Glico Non-Consolidated: 196,730 million JPY
(as of the end of December 2022)
Number of Operational Facilities (Domestic)

---
Headquarters・Branch Offices
・Supervisory Branches
10Locations

---
Manufacturing
Facilities
14Factories
Affiliated Organization

---
7Domestic
Companies

---
19Overseas
Companies
Domestic Business
Business activities include confectionery, Western confectionery, frozen desserts, beverages, processed foods, milk and dairy products, and raw food materials.
Confectionery
Business

Ice Cream
Business

Dairy Products
Business

Fruit Juice /
Soft Drinks Business

Western Confectionery
Business

Baby Formula
Business

Processed Foods
Business

Health-Related
Business

Store / Office /
E-Commerce Business

Food Materials
Business
Global Business
Having already undertaken business activities in 12 countries, Glico is expanding its global markets focusing on the Confectionery Business.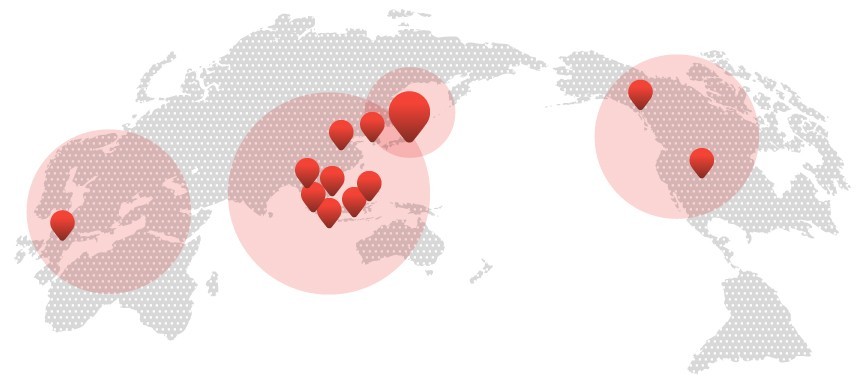 Performance Highlights (Consolidated)
Total Sales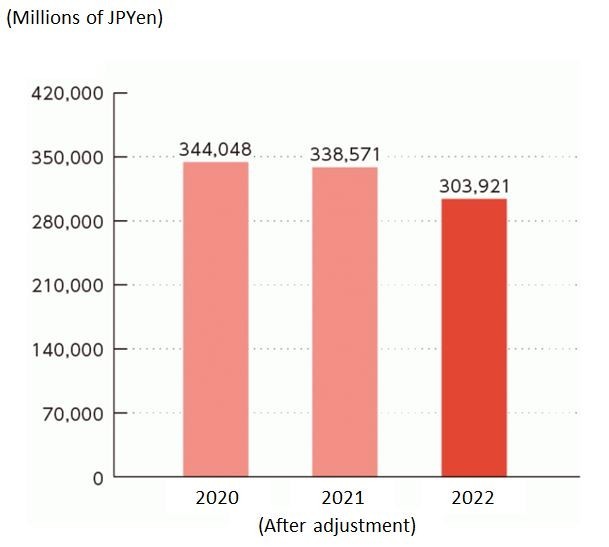 Operational Income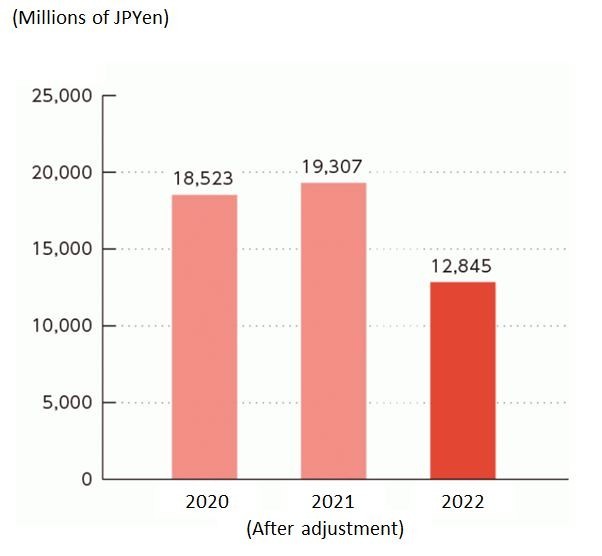 Print