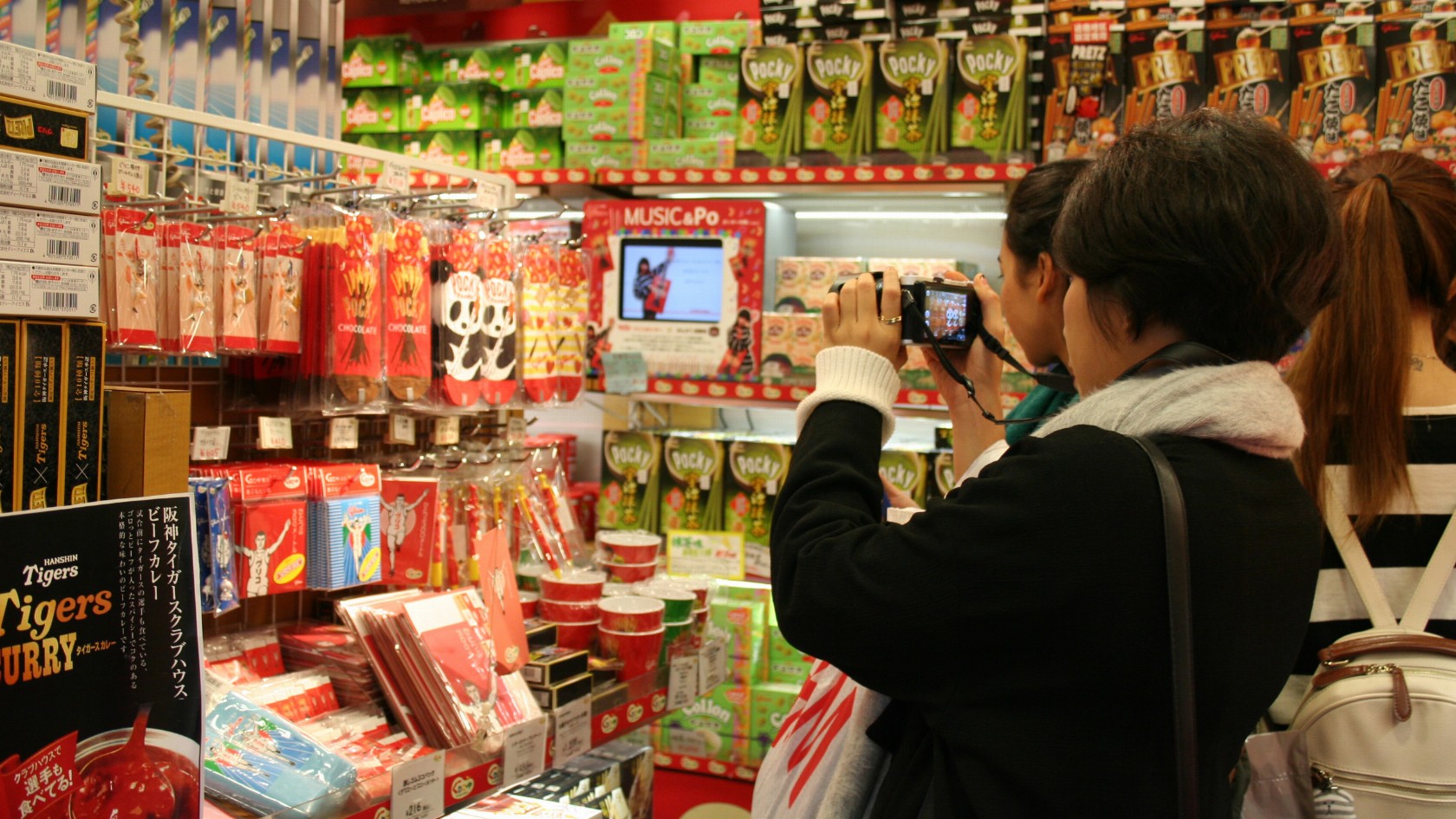 Why not search for your own "Glico Experience"?
One unique characteristic of Japanese tourists is their love for souvenirs, known as omiyage in Japanese. Wherever they go, be it around Japan or overseas, Japanese people always buy souvenirs of their travels. In this souvenir loving country, the way foreign tourists are shopping while they are in Japan is receiving a lot of attention in recent years. The money spent in Japan by overseas tourists has a major effect on the Japanese economy, and recently there are stores which display and sell their products with foreign tourists in mind.

"Glico-ya" stores, which sell Glico products, are visited everyday by foreign visitors who come to the store to buy sweets. The most popular items are Pocky, which is a well-known brand overseas as well. There are people who come and buy all sorts of Pocky in one go, such as matcha green tea flavored Pocky, which has recently become popular overseas, and the extra-large "Rainbow Pocky" which comes in all sorts of flavors. In addition, the popular products differ depending on the country, with people from Asia liking Pocky, and western people preferring almond products.
Many foreign people are surprised by the variety of Glico products available in Japan which they don't see back in their home country. Overseas, Glico is famous for Pocky and Pretz, but in Japan, Glico sells all sorts of products, including cookies, ice cream and custard pudding. On top of this, in Japan you can enjoy not just eating Glico's sweets, but go on tours of the factories to see how Pocky and Pretz are made, take part in Pocky decorating workshops and enjoy all sorts of other activities.
After coming all the way to Japan, it seems a waste to just buy some Glico sweets as souvenirs. Glico's products are delicious, and experience them is fun as well.
If you come to Japan, why not search for your own Glico experience?
We asked some people from Indonesia about the Glico experiences (and products) that left an impression while they were in Japan.
"Rainbow Pocky"
The many different flavors like grape and banana are fun! They're really colorful and cute as well so I couldn't help buying them!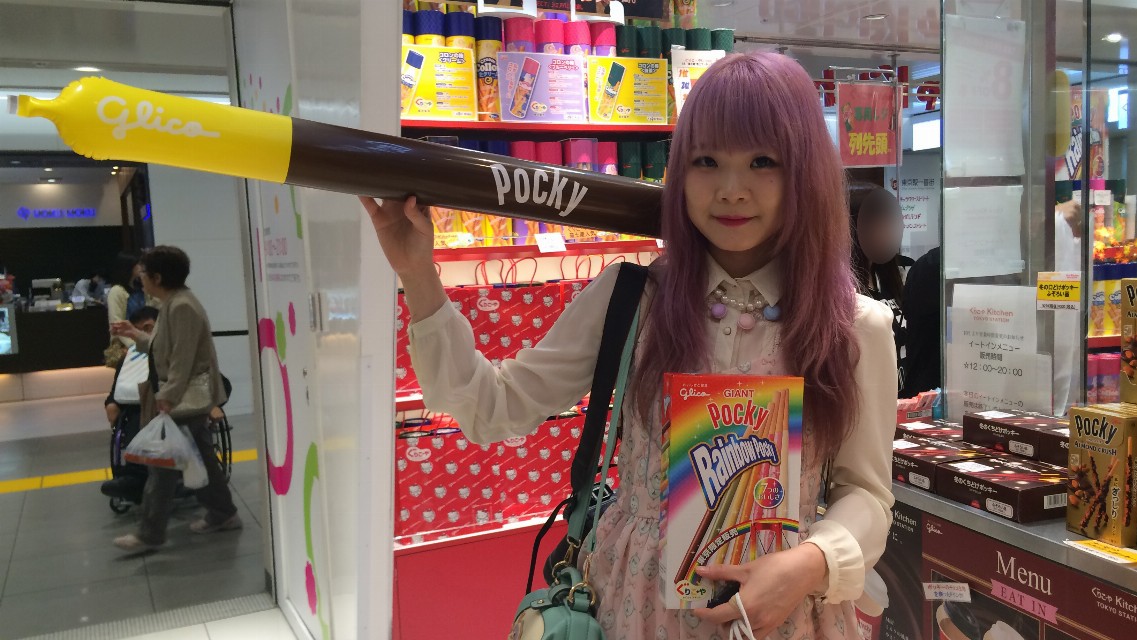 "Pucchin Custard Pudding"
At first glance, I had no idea what it was!It's not just delicious, but really cute when it wobbles!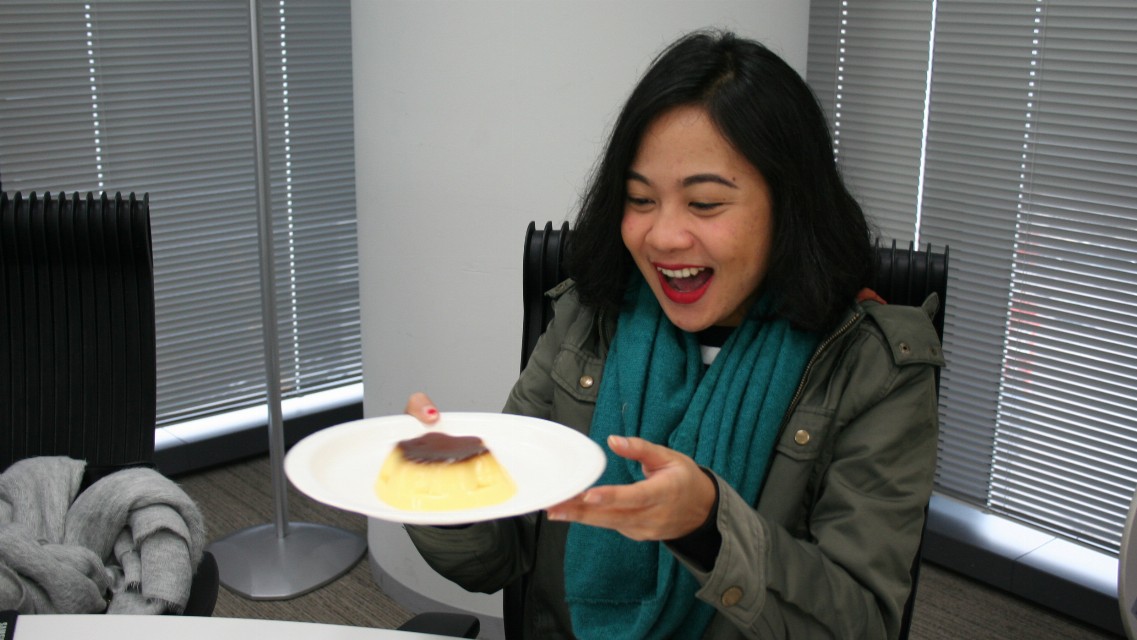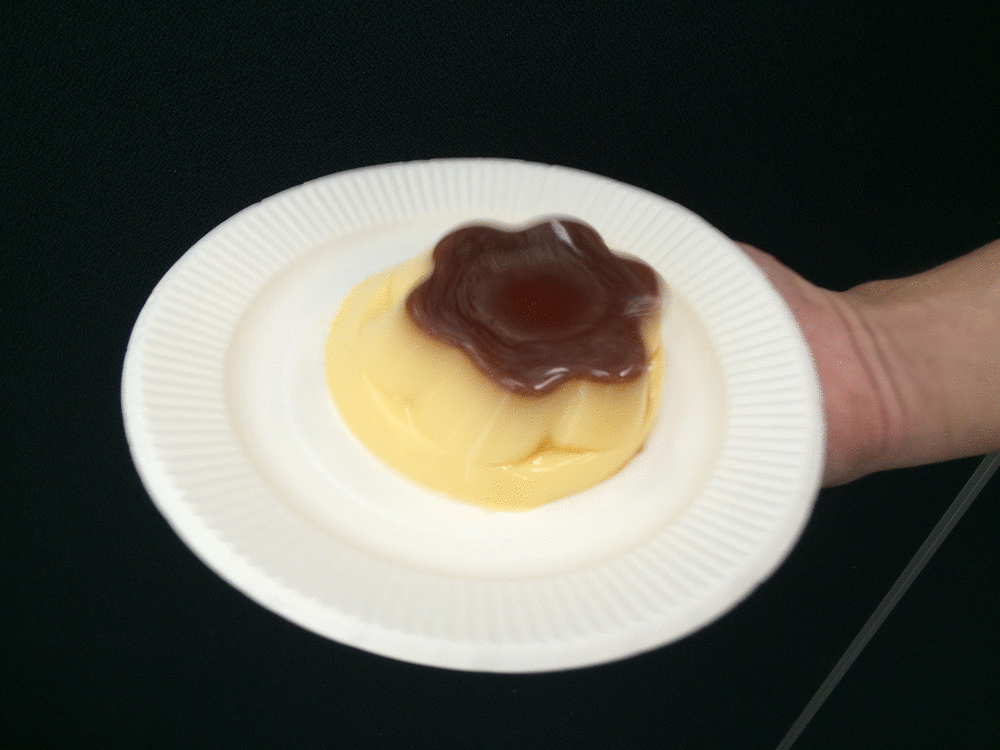 "Decoration Pocky"
I was really surprised that you could make your own original Pocky.It was so fun I could do it for hours!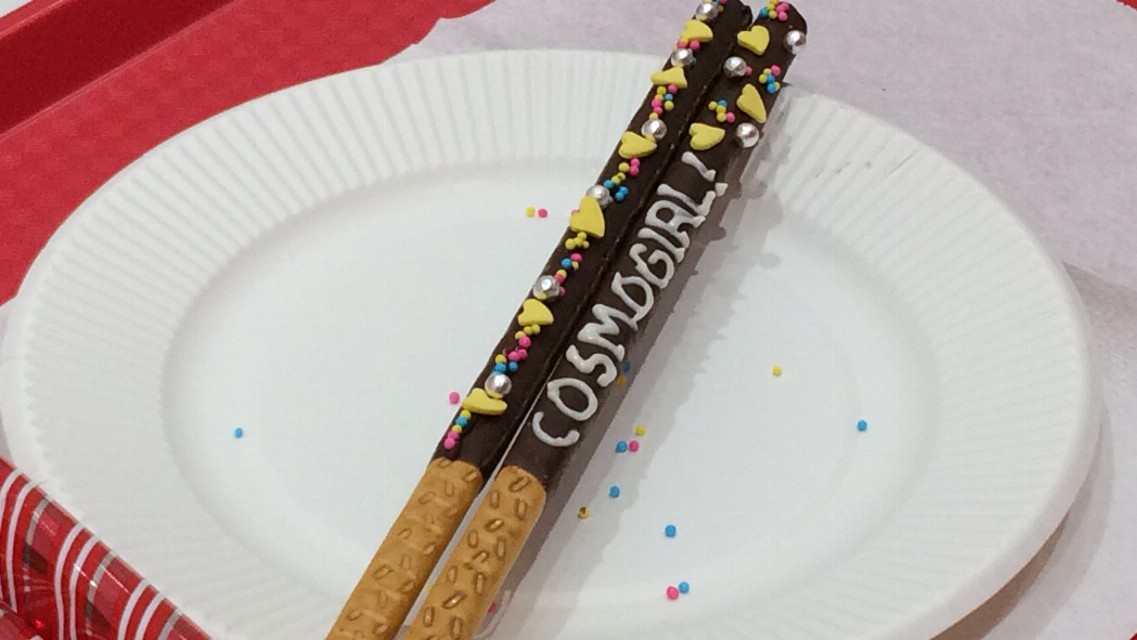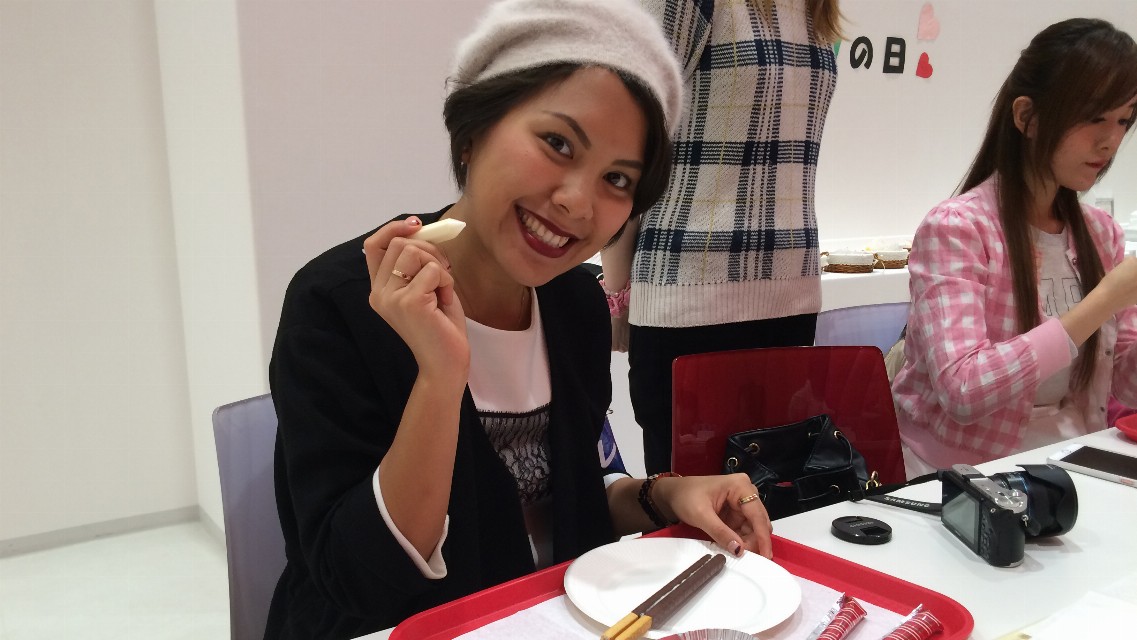 "Fuyu no kuchidoke Pocky"
The rich chocolate that melts in your mouth is unlike any other sweet I have had in Indonesia. It was delicious!