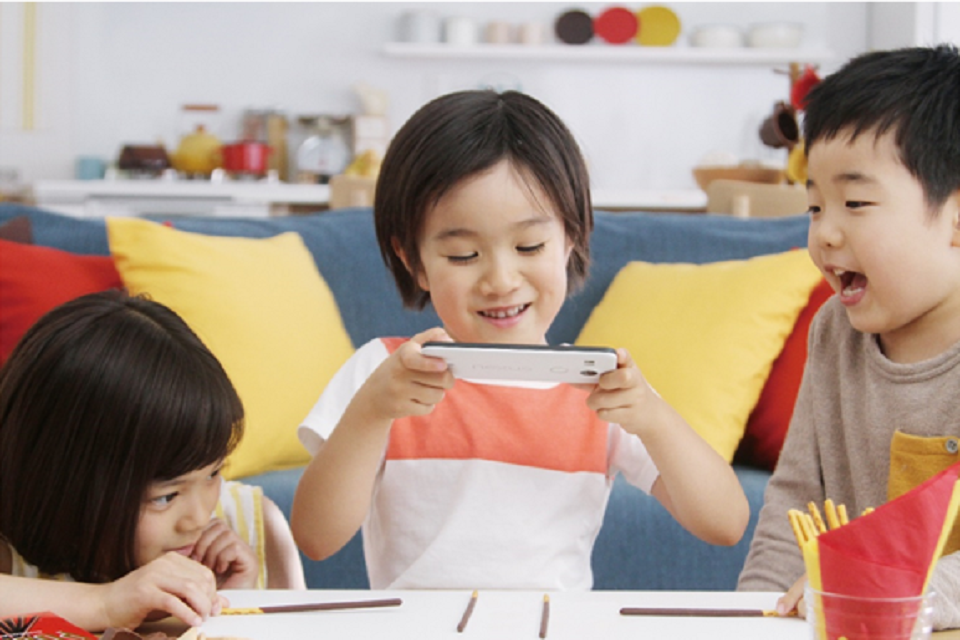 WHAT is GLICODE™?
Introducing the basics of programming and algorithmic thinking to children at an early stage improves their problem solving ability and teaches them one of the most important languages in the world today.

Glico wants to promote the healthy growth and development of children,
which is why we have created GLICODE™, a fun and educational mobile app that allows kids as young as 6 to learn the basics of programming using Glico products.

* We are pleased to announce the launch of the GLICODE™ App in Thai from 2018 December. Please check it!