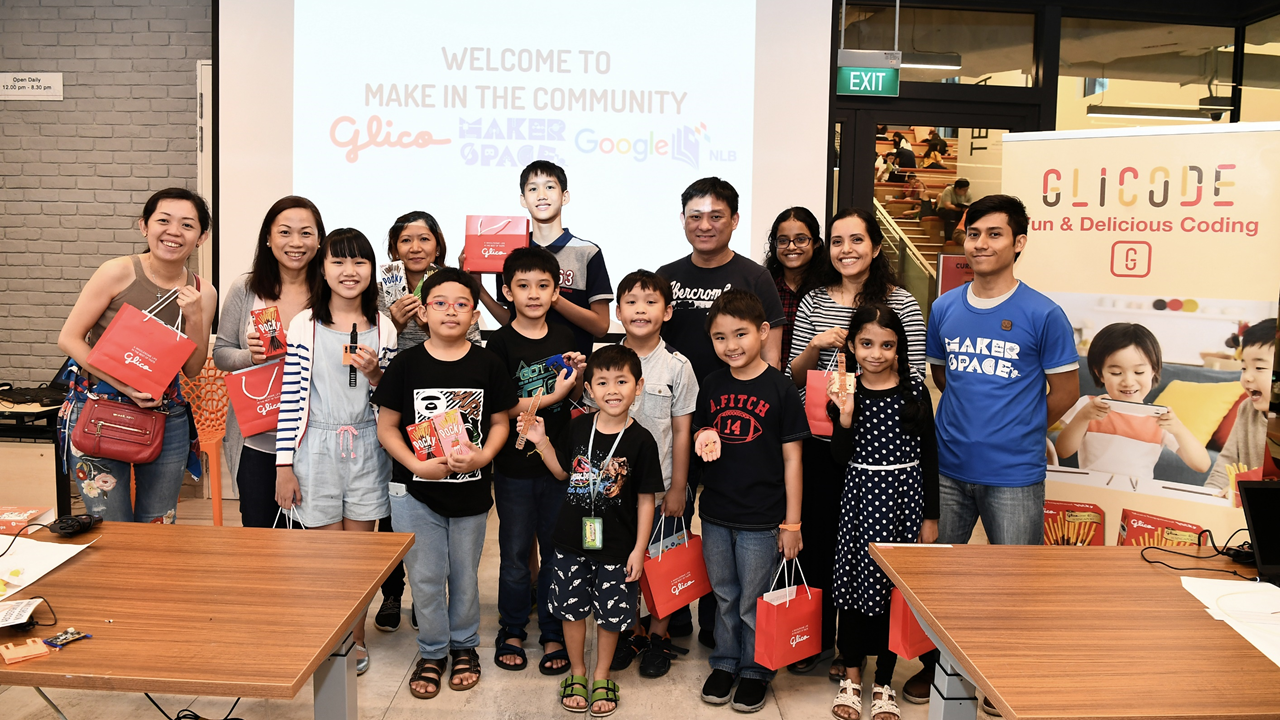 GLICODE™ Media Launch in Singapore
We are pleased to announce the launch of GLICODE™ Coding Classes in Singapore.
We had a media launch event in mid-July 2018.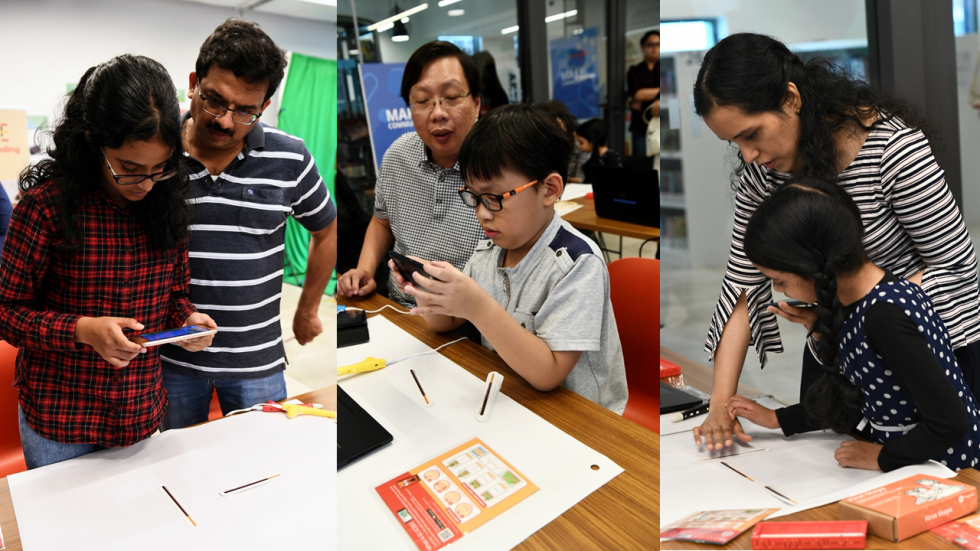 Read more about the classes as covered by other media: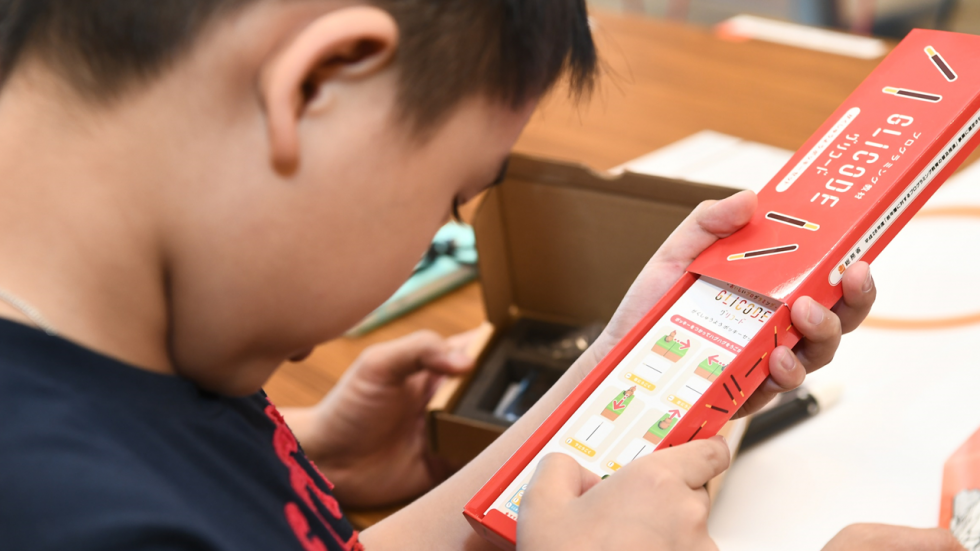 Visit the official GLICODE™ SG website for GLICODE™ Coding Classes schedule:
We hope to see you there!