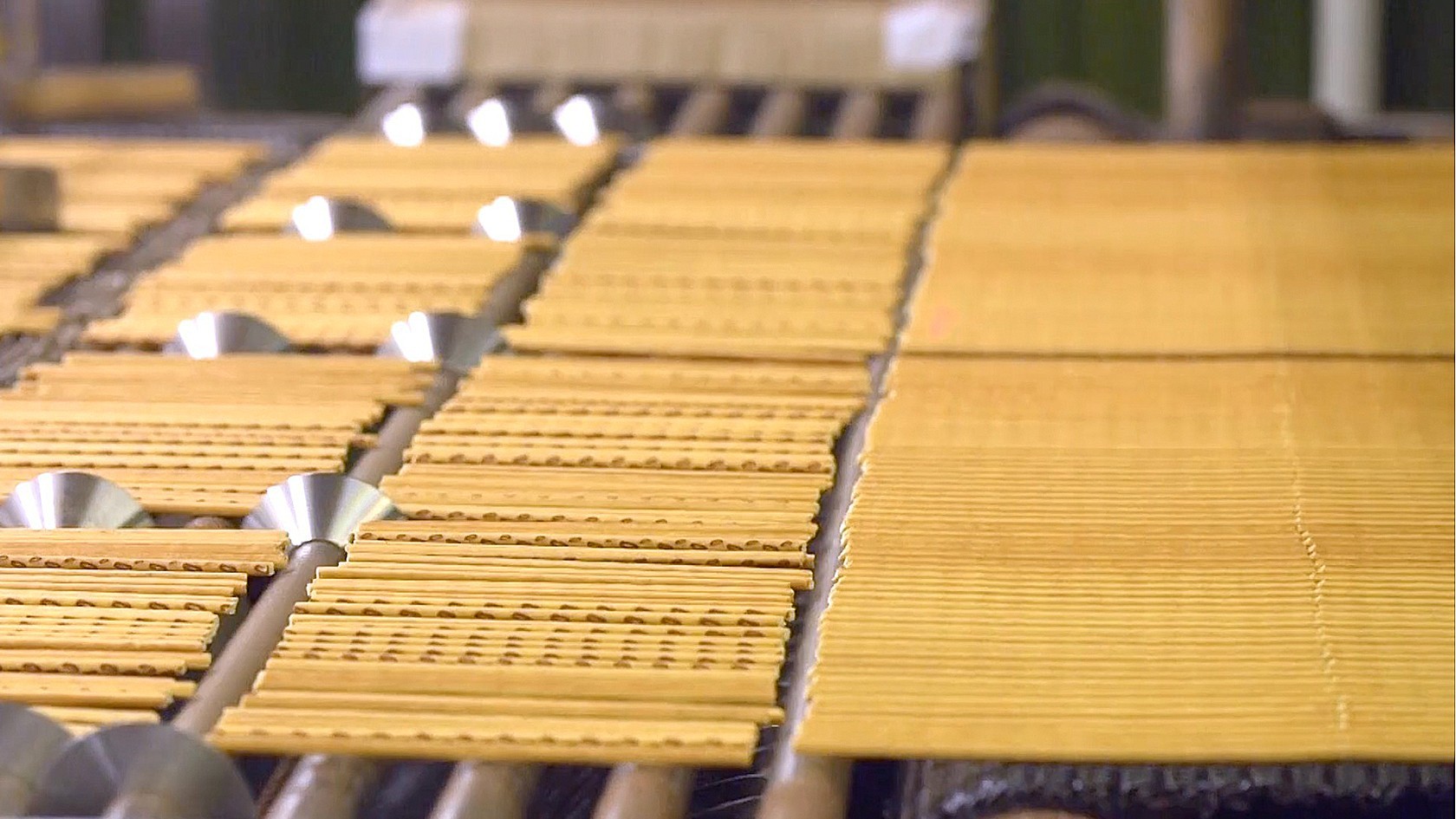 WHAT is Glicopia Kobe?
Glicopia Kobe was opened in 1988 as a unique facility for visitor tours, combing a factory with a corporate museum in Japan.
It supports the idea advocated by Riichi Ezaki, the founder of Ezaki Glico, that "eating and playing are the two vocations of children."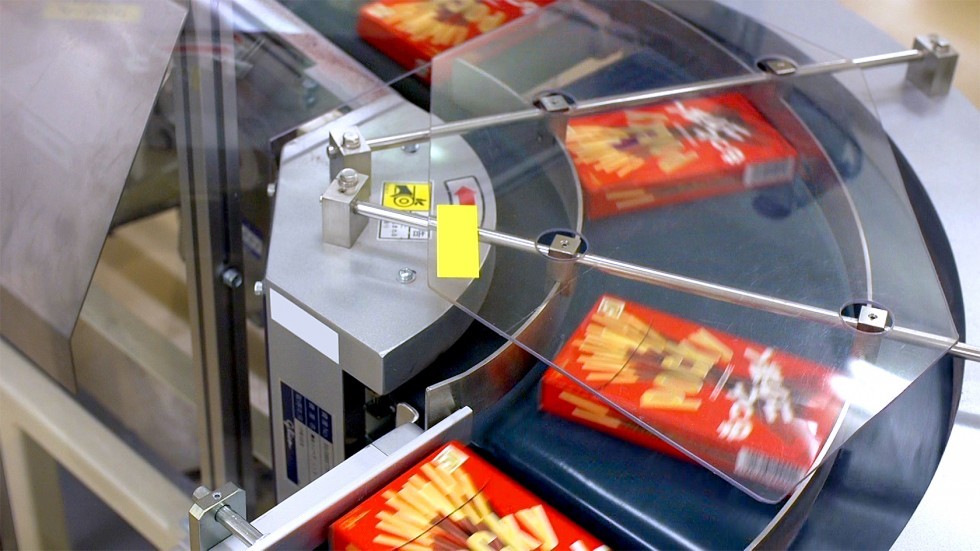 Visitors can view the production process for our world-famous Pocky and PRETZ products.
There are also interesting exhibits on topics such as the history of Glico, stories about chocolate, and the process of making biscuits and ice cream.
Visitors can also enjoy 3D animation in the 3D Theater.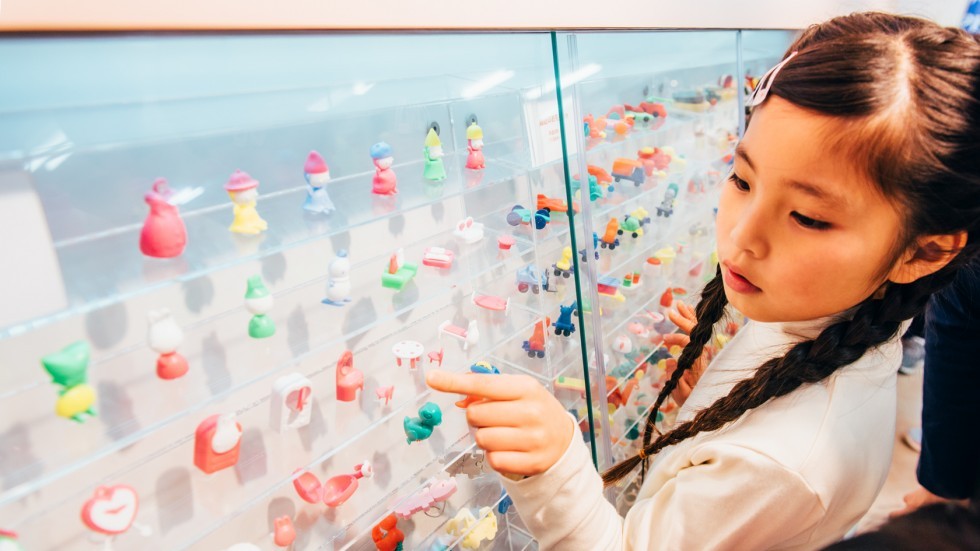 This is a facility where people of all ages, from children to adults, can have a fun learning experience.
We hope Glicopia Kobe will provide opportunities for everyone to reaffirm their awareness of food culture and knowledge about confections, through a variety of video presentations and exhibits.
>> Glicopia Kobe (in Japanese)
Announcement
*New Glicopia Kobe has opened from 1st October 2018. Look forward to it!