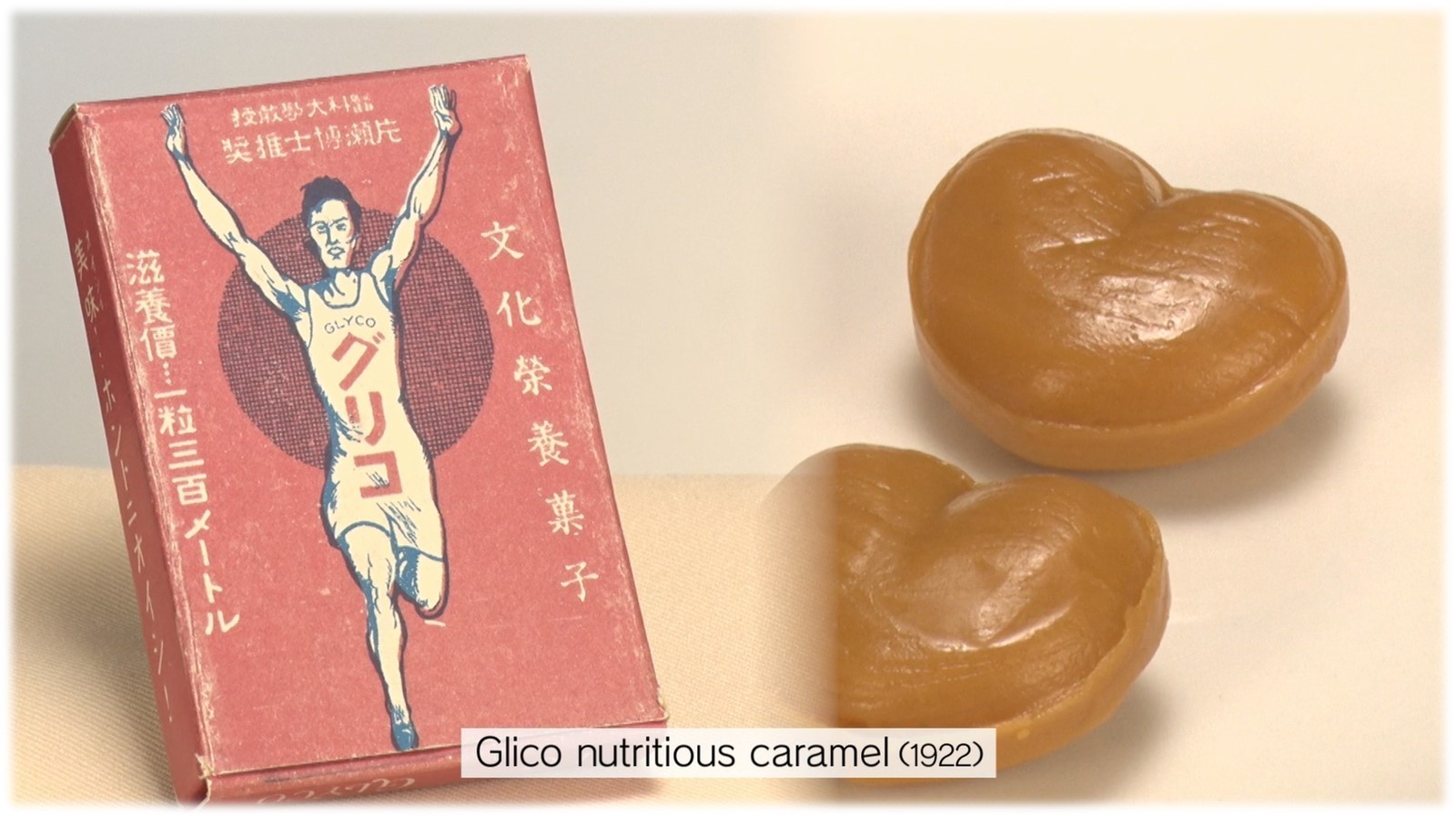 Our Corporate PR Video is Now Available!
February 10, 2022
Glico Group
Glico Group is pleased to announce the launch of our corporate PR Video 2022.
Determination toward health since Glico's founding
Glico Group was founded in 1922 when the founder, Ezaki Ri-ichi, created Glico nutritious caramel with his wish to contribute to people's health. Our founding spirit has been passed on today's Glico and we provide a variety of products and services to deliver "Great taste and Good health".
There are 3 different length videos available: 7 minutes, 120 seconds, and 90 seconds. Please enjoy the one you prefer!