Careers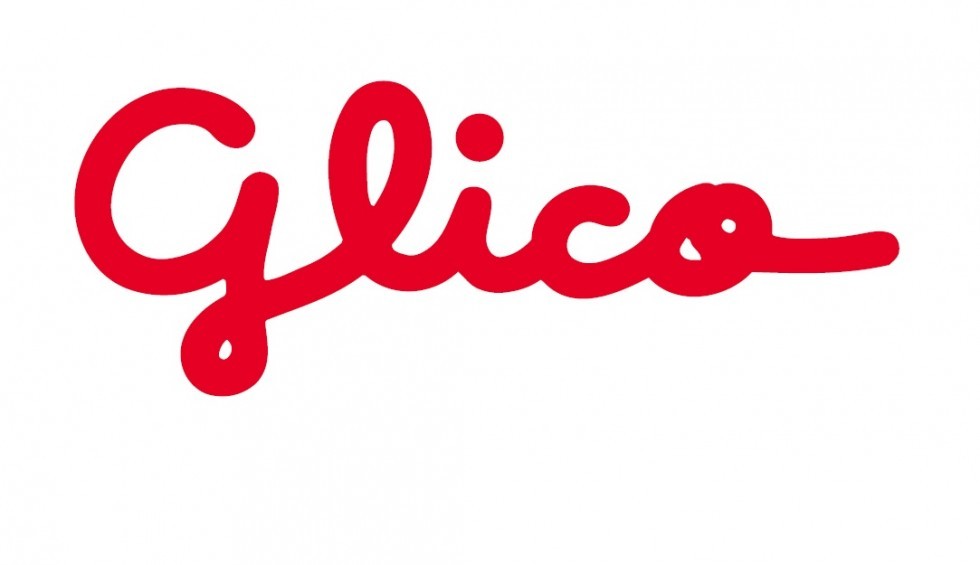 We are please to welcome you to be a part of Glico Group. we work under philosophy "A Wholesome Life in the best of taste". Glico could give you a chance to practice and develop yourself under International working environment. Inspiring the idea ans realize about "Achieve Innovation, Cheerfulness, the Thrill of the positive" Glico believe that every employee is a part of driving and moving compare toward international leader.
Come and Join with us.
We are not hiring at the moment.