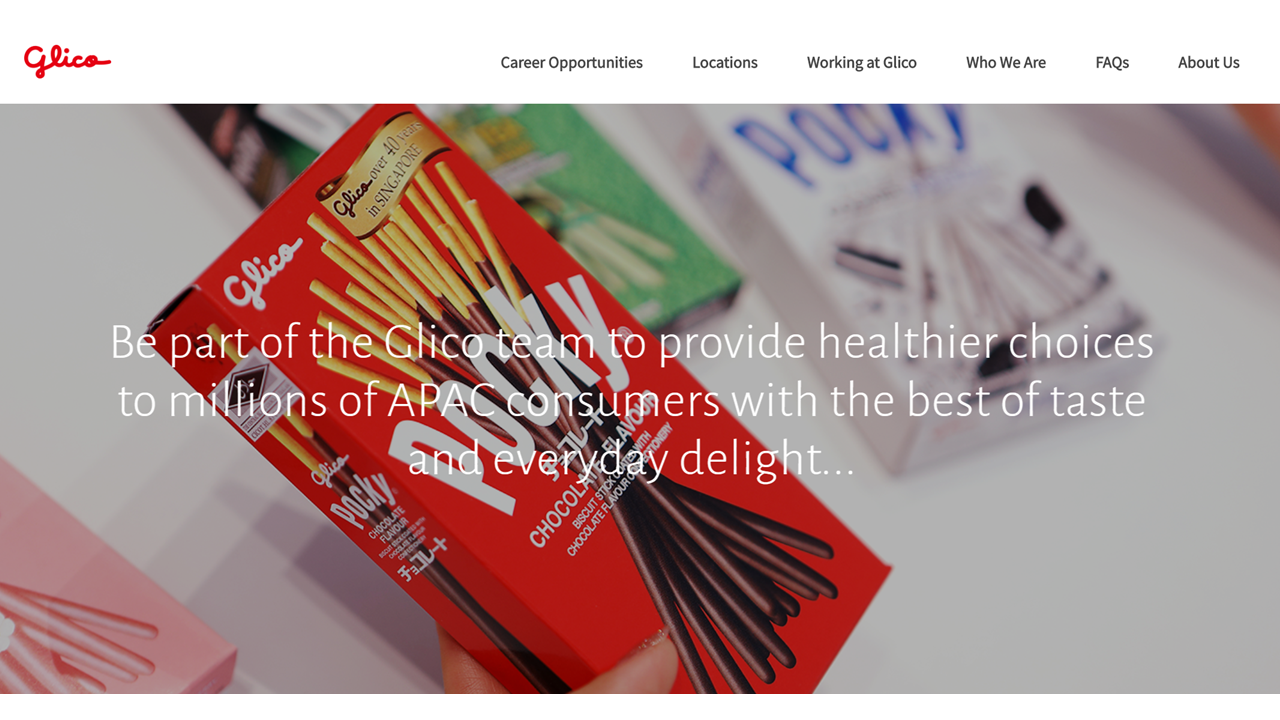 ASEAN Career Portal is live!
September 2, 2019
Glico Asia Pacific Pte. Ltd.
Our new Career Portal for the ASEAN region went LIVE! This is Glico's first regional career portal and the platform aims to enhance our corporate branding and attract talents to join our team.
You may find job positions across GAP at a glance. Visitors to this new platform can view and search all open positions in ASEAN, which previously could only be viewed via each location's website.
One of the highlights in the career portal is "Working at Glico" featuring our employees across different countries and functions, sharing their experiences and stories in their own way, an idea of what it is like to work in Glico. The Career Portal is a great opportunity for us to showcase who are we and what we do - our company, our employees and our workplace embodied by our core values.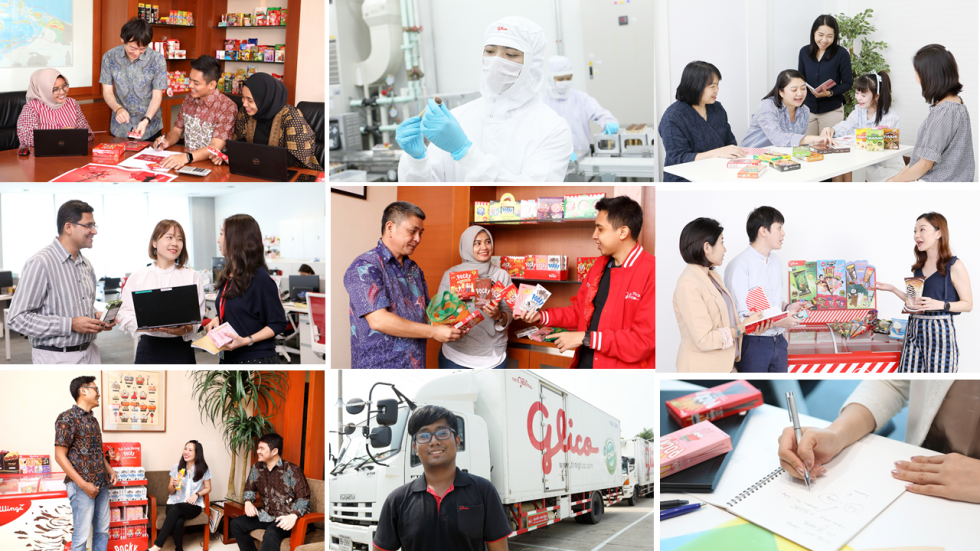 We will be rolling out updates and new articles. Please watch this space!