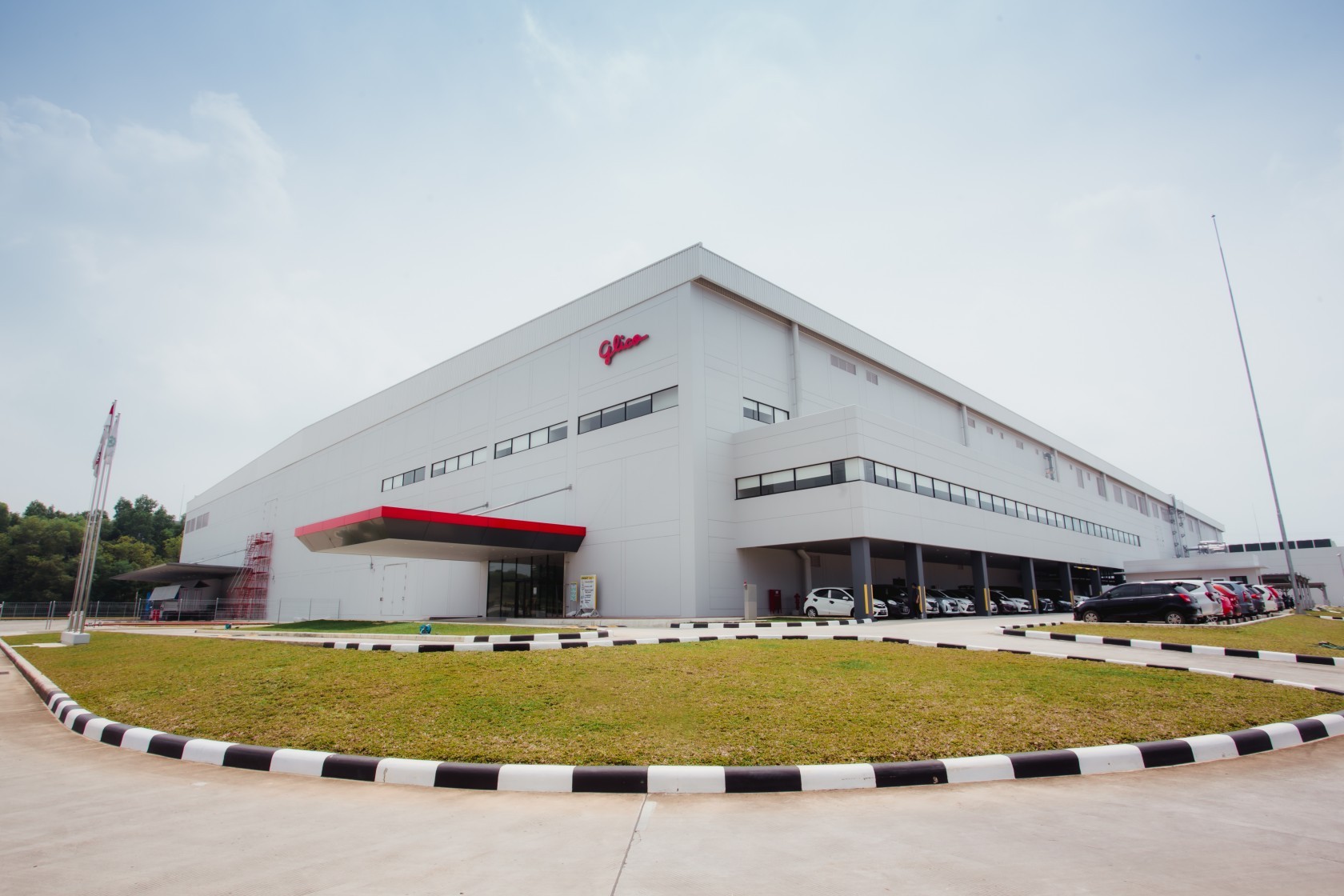 PT Glico Manufacturing Indonesia Begins Shipments Production of "Pocky" and provision of stable supply to the Southeast Asia and North America markets
February 23, 2023
PT Glico Indonesia/ PT Glico Manufacturing Indonesia
Ezaki Glico Co., Ltd. started operations at its new production subsidiary in Indonesia, "PT Glico Manufacturing Indonesia", a production base that will supply "Pocky" globally, and initiated shipments to the Indonesian domestic market. Glico will begin production and exports to the U.S. market this spring, and aims to ensure a stable supply to markets in the Southeast Asia and North America, where demand is expected to increase.
"As a 101-year-old company, Glico has its eyes set on accelerating its growth in Southeast
Asia and globally, led by our flagship brand Pocky," said Hideaki Nagahisa, COO of Glico
Asia Pacific Pte. Ltd. "With the state-of-the-art production facility at Glico Manufacturing
Indonesia, which is our largest to-date, and along with our factories in Thailand, we are
confident of meeting current and future demand in Indonesia, its ASEAN markets and in
North America. We will continue to deliver the quality taste of Glico and Japan to
Southeast Asia and beyond."