Careers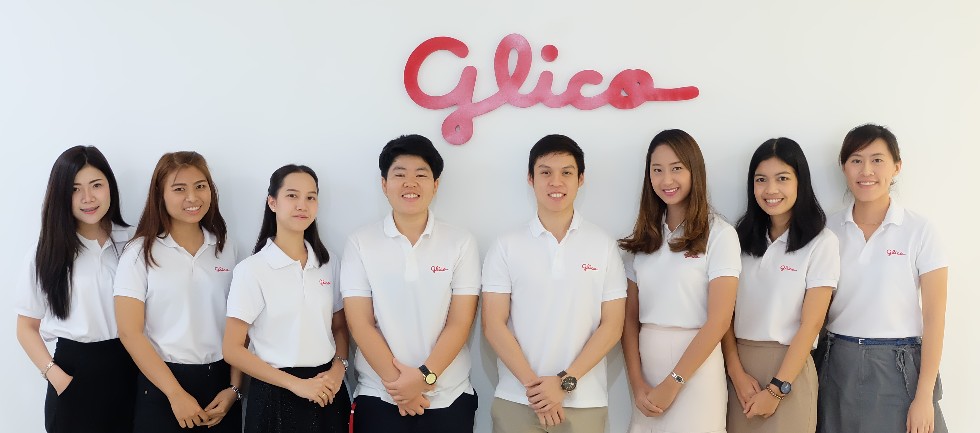 We are pleased to welcome you to be a part of Glico Group, We work under philosophy "A Wholesome Life in the best of taste" Glico could give you a chance to practice and develop yourself under International working enivironment. Inspiring the idea and relize about " Achieve Innovation ,Cheerfulness,The Thrill of the positive" Glico beliveve that every employee is a part of driving and moving compare toward International leader. Come and Join us.
Staff Interview
Mr.Ratana Buarawoung, Division Manager Of International Sales.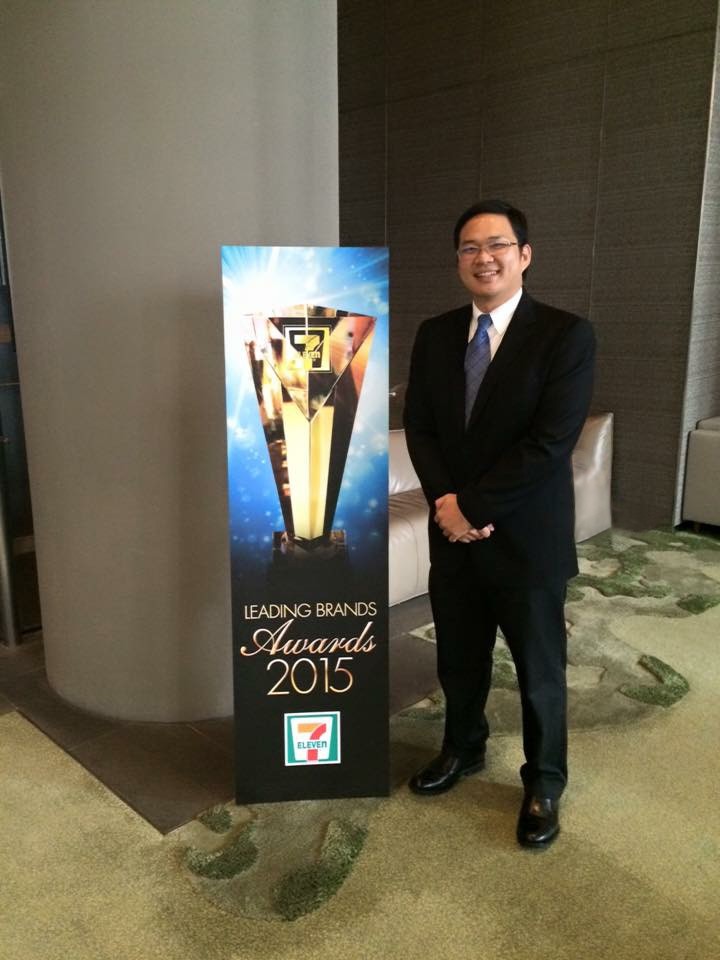 I have joined Thaiglico since November 2014. I'm proud to be a part of Thai Glico which the company has long history and well-known in Thailand nearly 50 years. According to my responsibility, I could bring new creativity things to ASEAN country, Bring Glico products to people daily life.
Ms.Napat Sudsieng, Deputy Manager of Quality Assurance Department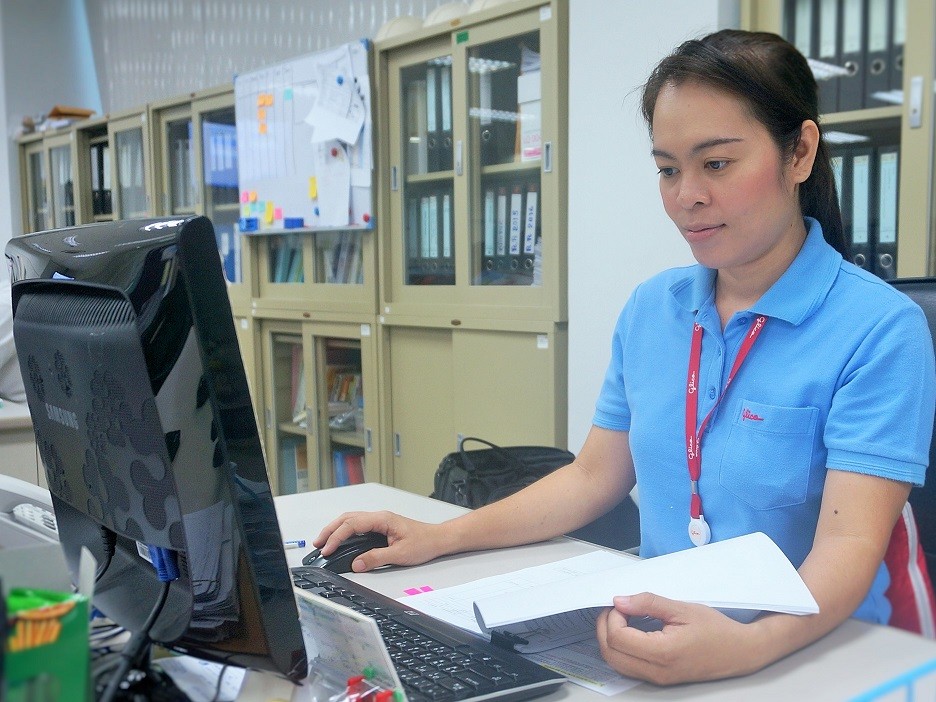 Working at Thaiglico and being a part of Thaiglico for developing quality system and food safety is the great opportunity. 4 Years of working at Thaiglico, it makes me know that Thaiglico president and board of directors have the Quality awareness. Therefore, I proud of myself in responsibilities because it's a Thaiglico core value.
Moreover, I have the impressive chance for learning about Thaiglico history and philosophy at Ezaki Glico Japan as I can apply for my work and my life too.

Ms.Amitta Ung-aram, Japanese Interpreter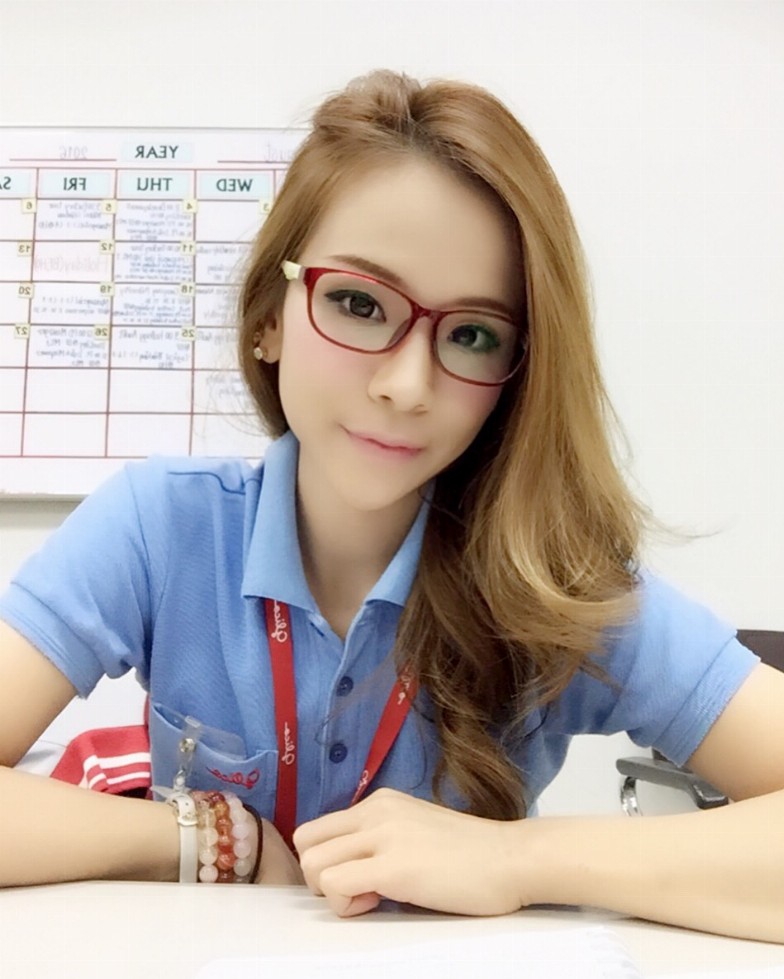 "My feeling at Thaiglico Co.,Ltd., I'm proud to be a part of Thaiglico achievement. I feel warm and impress with my work environment, my colleagues and my bosses. The most important, Thaiglico realizes about how employees' life and Thaiglico supports many activities to motivate employees who have strong commitment, enthusiastic, creativity for new evolution, good patience, and have the positive attitude toward Thaiglico."