Message from the President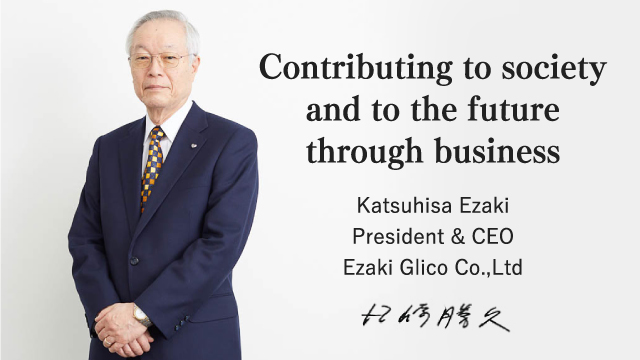 Origin of the Glico Group
Mr. Ri-ichi Ezaki - the firm's Founder - took charge of his father's pharmaceutical business when he was 18 years old. During his childhood days, he learned that the essence of business was not only for his own benefit but also for the benefit of society.
It was this spirit that, at the age of 36, led him to actively start a business that was contributing to the mind and physical health of people.
Mr. Ri-ichi Ezaki's nutritious candy - Glico Caramel, containing glycogen, went on sale for the first time at Osaka Mitsukoshi, the most trusted department store in the city of Osaka, on February 22nd, 1922. In fact, this date has been established as Glico's founding day, a significant milestone in cultivating nutritious confectionery as a new genre in the industry.
Self-taught in pharmaceutical and nutritional matters as well as in the aspects of sales, advertising, and consumer psychology, Riichi positively applied his ingenuity to the business matters that he encountered throughout his life. His continued pursuit of contributing to society was the starting point of the Glico Group.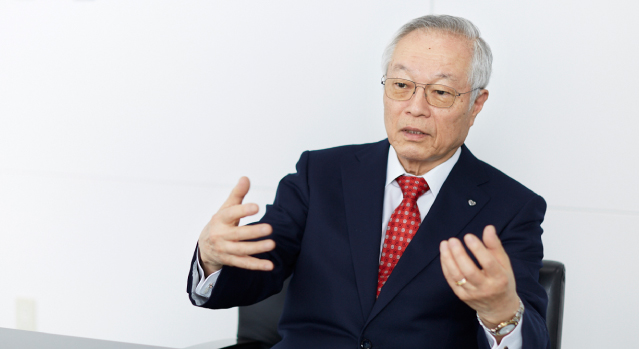 Sustainable Growth Through Innovation,Creativity and Challenge
Over the years, the Glico Group has become increasingly active in business areas such as confectionery, frozen desserts, dairy products and processed foods and has recently been focusing on further developments in the areas of beverages and other products that support the healthy growth of infants, products that support health with various consumer lifestyles and health functional food materials.
The business environment continues to change rapidly due, in part, to immediate global access to emerging information and to remarkable technological progress in fields such as AI and biotechnology. Taking these factors into consideration, the Glico Group continually seeks to expand its business activities on a growing global scale in order to enhance worldwide recognition of the Glico Group and its products. Furthermore, Glico strives to strengthen research activities and appropriate technological capability developments in order to quickly respond to the needs and desires of health-conscious consumers and resolve essential problems concerning health.
Accepting the challenge means listening even more carefully to the consumer as well as continually striving to achieve sustainable growth through the application of creative ingenuity.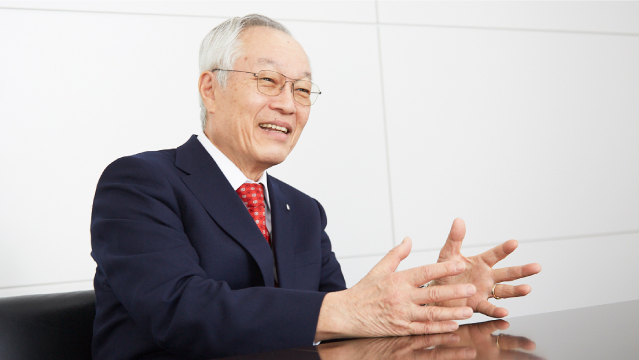 The Mission and Pride of the Glico Group
No matter how time has changed, Glico Group's mission shall remain the same, contributing to society through business. The current corporate philosophy of "A Wholesome Life in the Best of Taste" reflects on this mission and is shared with consumers, society, and the future.
Along with product development, the medium to long-term perspective of the Glico Group is to actively seek solutions to health and social problems through maintaining own health and corporate social responsibility (CSR) initiatives.
The Glico Group is proud of its contributions to "a healthy mind and body" and promises to keep on contributing to its consumers and stakeholders through useful business and social activities.