Helping Glico stay on track
After graduating from University in Bandung City with a major in System Information, Maria joined the workforce for four years before feeling the urge to take on a new challenge. That's when Glico came into the picture.

Maria's top reason for joining the Glico family is that the trusted global company could support her in her quest to take her career further, as well as help her in growing her strengths and skills.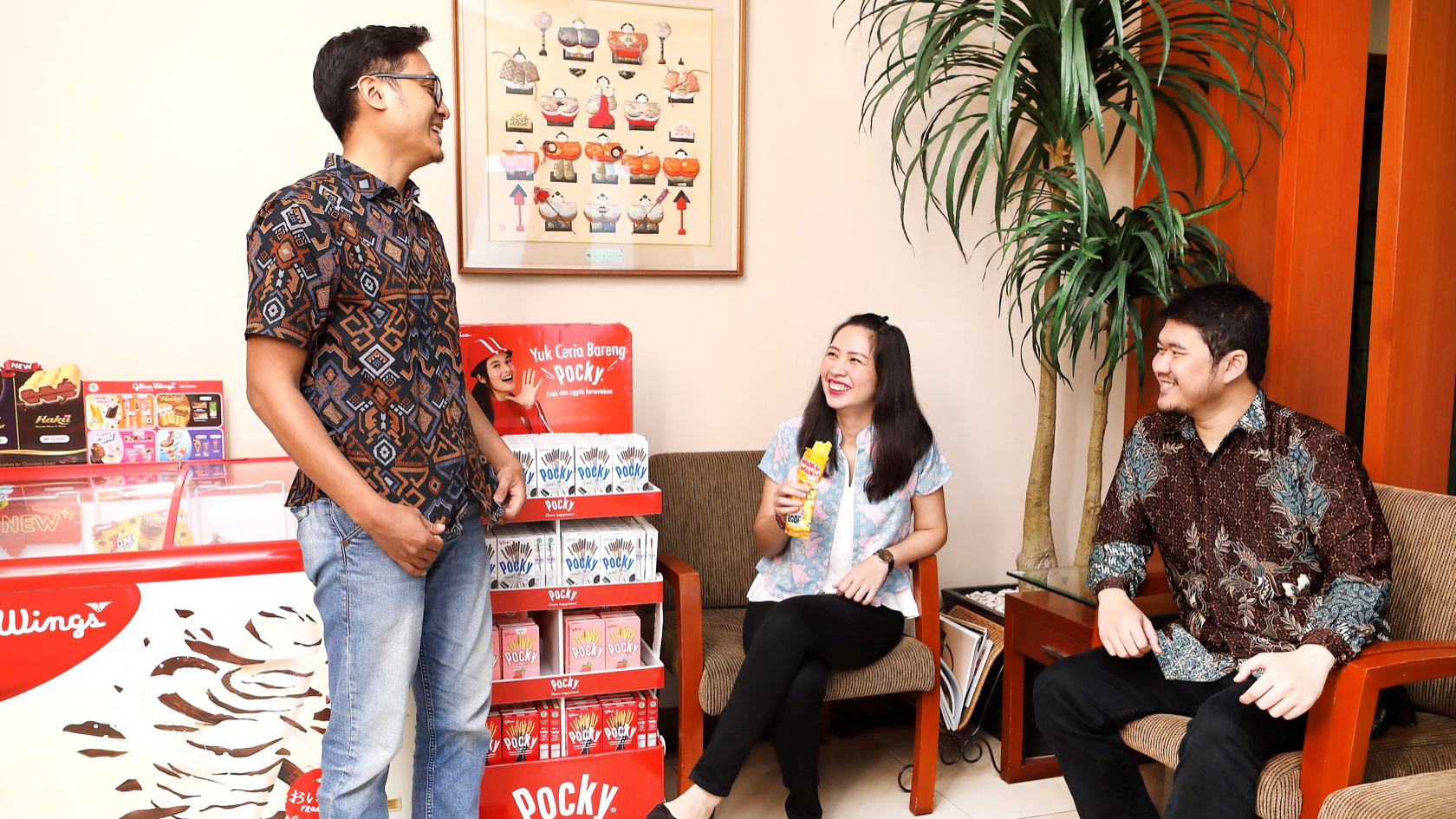 Bridging communications with the power of IT
Maria's role as a SAP Analyst requires her to support users in employing SAP (Systems, Applications and Products) software, helping users in identifying, troubleshooting and solving problems. Her everyday duties include supporting anything related to SAP, one of which is to resolve issues and bridge communication between users and SAP vendors.

As part of her experience, Maria supervised SAP knowledge transfer from the external vendor in Thailand and is currently in charge of supporting all Glico ASEAN users.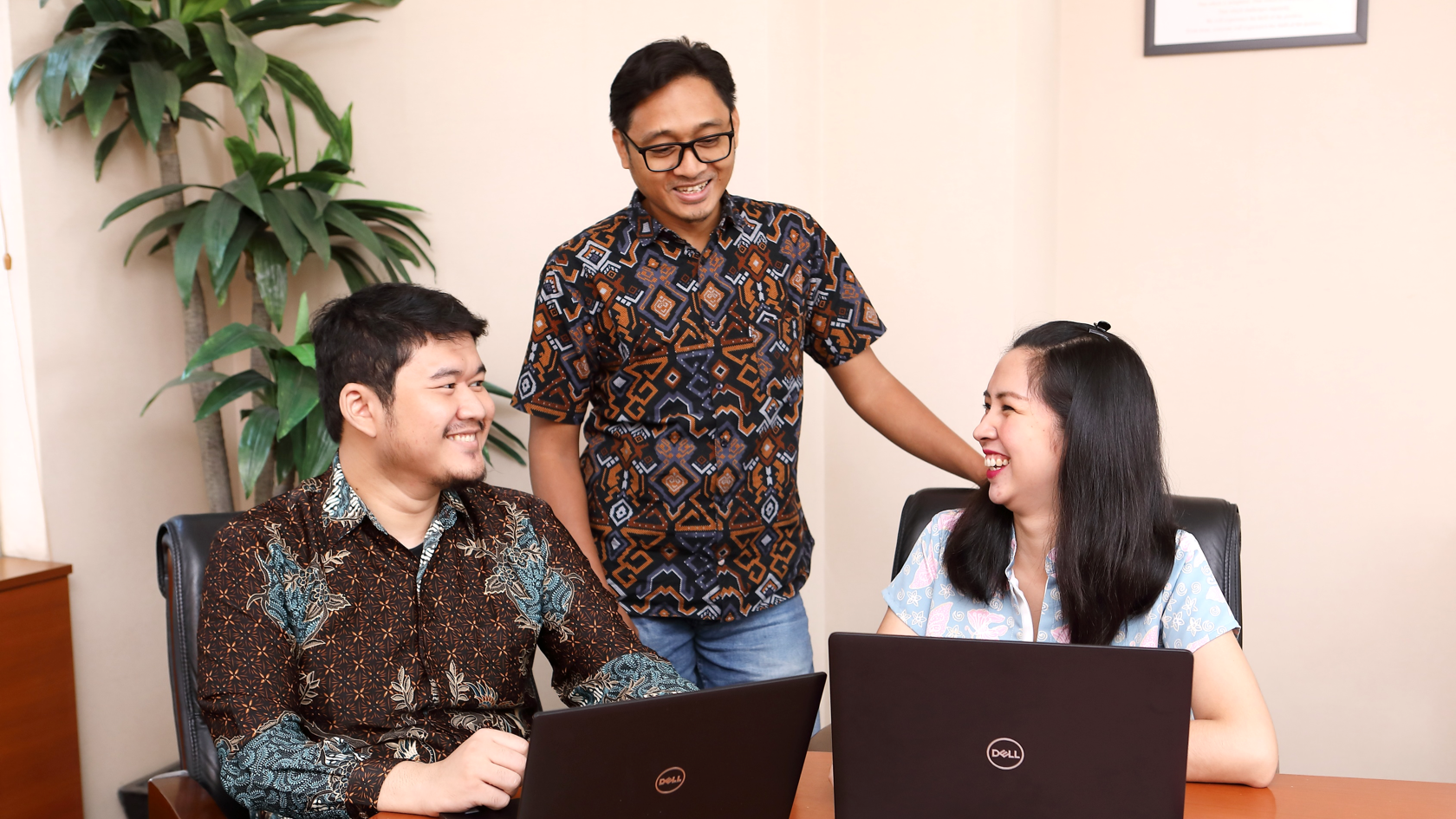 New experiences add to my knowledge pool
One of Maria's memorable challenges faced was language barrier and cultural difference that made it difficult to establish a clear line of communication with her overseas counterparts. Despite that, she overcame it and is now growing and nurturing both her communication skills and technical know-how.

Since then, she has continued to work with IT members of other countries. For Maria, having the chance to work with other country members while gaining new knowledge is something that cannot be substituted easily, and is something she appreciates greatly as a member of the Glico family.